Meet our team of experts, ready to join forces with you to turn your marketing performance from a mystery into measurable success.
Founder & Managing Partner
Senior Content Strategist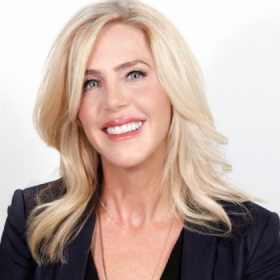 Kristin Luck
Founder & Managing Partner
With over 20 years of experience in the sector, Kristin is a seasoned Founder with three Private Equity backed exits in the marketing tech and services sector. In addition to launching Growgetter, she currently heads up ScaleHouse, a management consulting and growth strategy firm, and serves as a Senior M&A Advisor at Oberon Securities.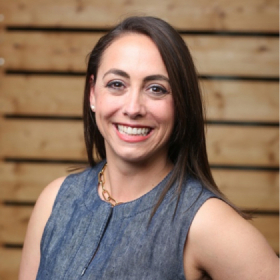 Jenn Mancusi
Co-Founder & CEO
Jenn brings 15 years of B2B and SaaS sales and marketing expertise, connecting marketing strategy with revenue objectives. Her creative approach and experience building teams and driving measurable growth for companies in the insights industry, have established proven approaches to leveraging marketing to scale revenue.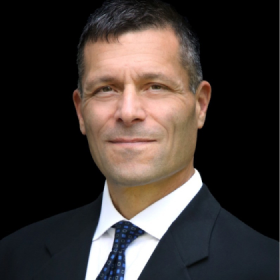 Steve Landzberg
CFO
Steve is a seasoned financial and management professional with over 25 years of experience in investment management, financial advisory and executive management. In addition to his role at Growgetter, he is the Founder and Managing Partner of RockShelter Capital (RSC) a financial consulting services, hedge fund advisory and private investment firm.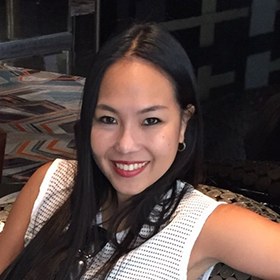 Felicity Coppola
Account Director
Felicia is a people-centric, data-driven marketer who thinks out-the-box across all digital channels. Well trained in advertising, communication, and marketing, equipped with T-shaped characteristics: broad in diverse interests and deep in business strategy. With profound international experience, she's accumulated rich expertise in advertising, integrated marketing communication, attribution, CRM and more.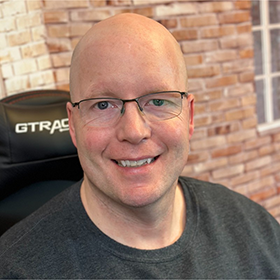 Christoph Trappe
Content Director
Many companies struggle with content performance. Christoph helps you move your content from happening to performing by efficiently sharing unique stories your customers want. He specializes in integrated content strategies, including organic website content, podcasting, and emerging channels and content types to drive results. He authored a three-book marketing strategies series including – "Content Performance Culture," "Is Marketing a Good Career?" and "Going Live."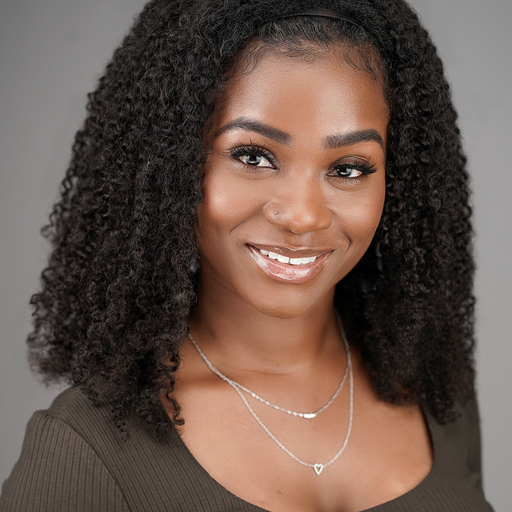 De'Launa Carriere
Senior Content Strategist
De'Launa is a Communications Professional, Program Manager, and Military Veteran with a comprehensive background in program management, blogging, social media content creation, influencer marketing, calendar management, and promotions, copywriting, and public speaking. Highly organized and detail-oriented, De'Launa is excellent with multi-tasking and problem-solving in high-stress situations and dynamic, fast-paced environments, all while maintaining clear and effective communication amongst internal and external audiences alike.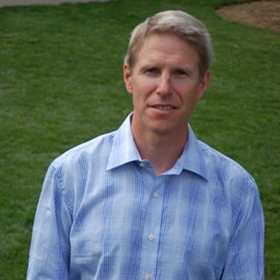 Ken Clark
SEO & Digital Strategist
Ken is a digital strategist who thrives on the challenge of developing multi-channel strategies that involve content development, organic search, paid search, social media, user engagement, inbound marketing, strategic partnerships, and community engagement. Ken has a deep understanding of how to grow a business using SEO strategies, data analysis, content strategy, monetizing your traffic, and subscription funnel optimization. He sees the link between business and data, and gets fired up trying to understand a business, identify its KPIs, and develop a strategy to reach its goals.
Growgetter was born out of the belief that marketing should be more than just guesswork and creative ideas.
Kristin Luck & Jenn Mancusi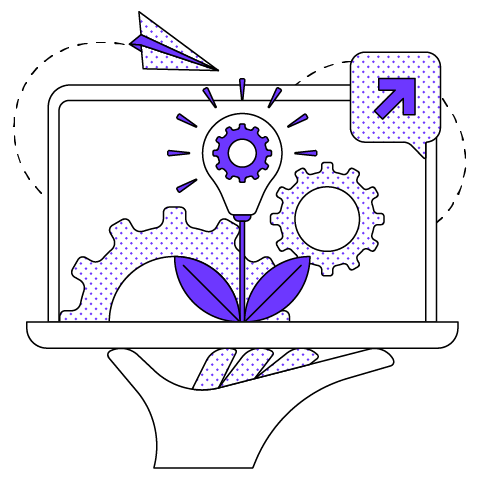 The latest from


Growgetter
Check out our learn page for valuable content on driving measurable growth through effective marketing strategies. We cover topics such as lead generation, email marketing, social media advertising, search engine optimization, and much more.