So you have a solid marketing strategy built… now what? Let our team execute on the critical tactics needed to drive growth.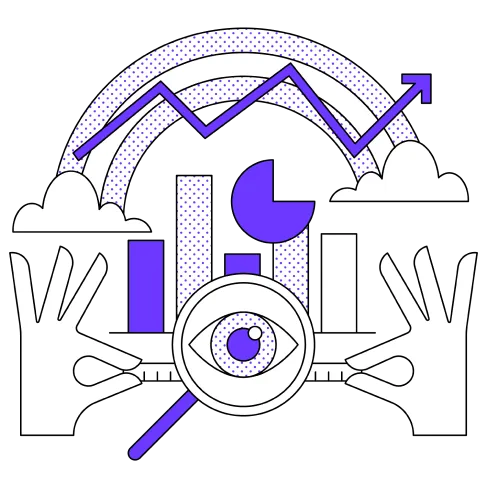 Watch your ROI grow with our brand and performance marketing

know-how.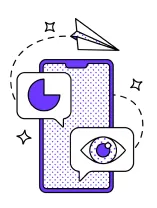 Attract, engage, and retain your audience with relevant articles, videos, podcasts, social content, and other media.
A focus on brand awareness is critical for lead generation and keeps your business top of mind when it's time to buy what you sell.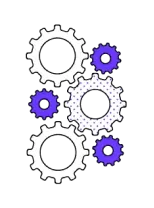 Good SEO can turn design refreshes into traffic juggernauts, rebranding into organic search powerhouses, believers into evangelists.
We are fully certified with Google's suite of tools including Analytics, Tag Manager, and Search Console.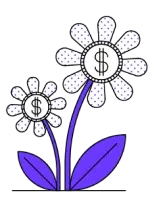 Paid campaigns may include a mix of paid search (Google Ads), paid social (LinkedIn), display advertising, and retargeting.
Oh, and ask us about Account-Based Marketing for the most effective approach to reaching your target customers!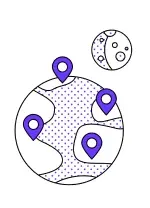 Maximize the ROI of your event spend with a proven approach to conferences and hosted events.
A clear pre/during/post-event strategy help you more effectively cut through the competitive clutter and drive results.