Goodbye marketing mystery.
Hello results.
Get more bang for your budget with creative, customer-centric marketing strategies that connect, convert, and drive growth.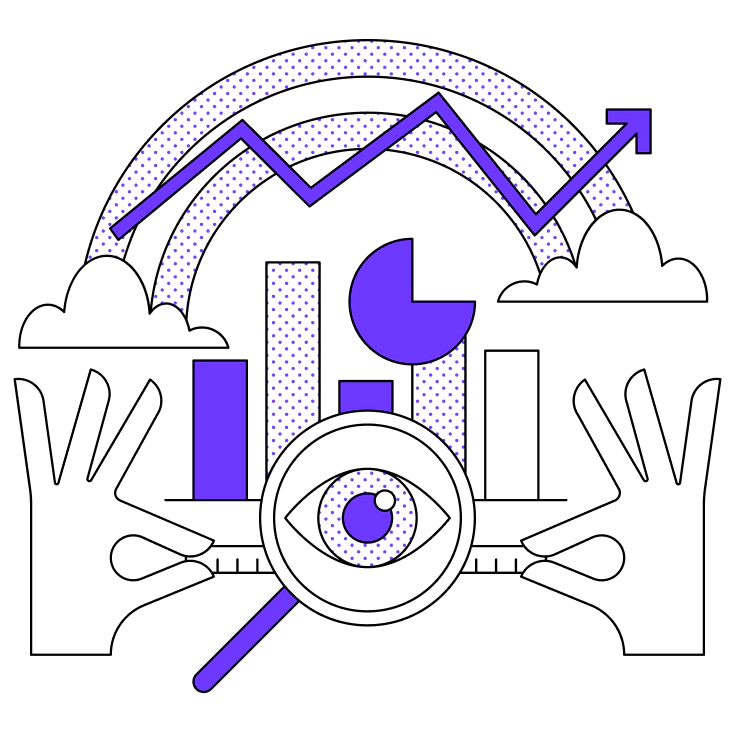 Understand the science behind how your marketing efforts connect to your growth goals, then build a measurable plan to put your strategy into action.
Even the strongest strategy is only as good as the execution. Let our team be an extension of yours, ensuring the plan we develop drives real results.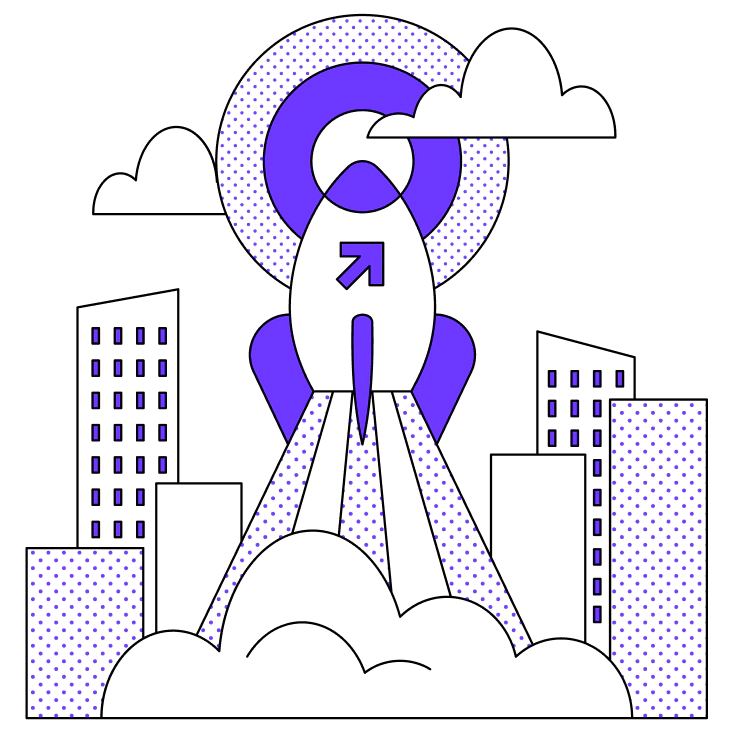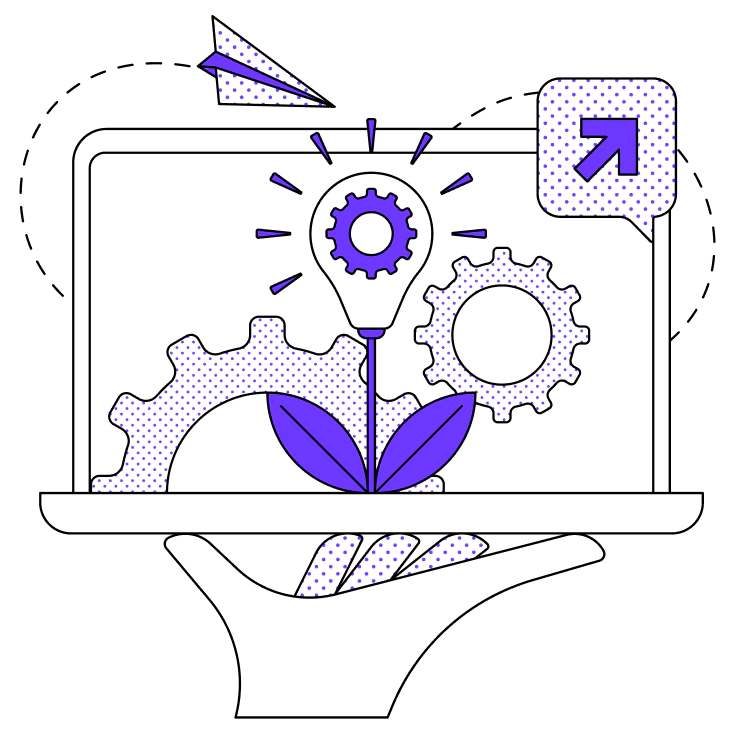 Want to level up your marketing knowledge? Access our premium, expert content, join virtual workshops with your peers, or learn on your own with self-lead masterclasses.