There certainly are plenty of B2B marketing podcasts out there that are worth listening to so let's look at some of our favorites here at your growth marketing partner, Growgetter. In alphabetical order…
Everyone talks about branding and positioning but how about audio branding? That's what Jodi Krangle discusses on her podcast, and it's an area worth considering for any brand that launches a podcast, runs video commercials, or does anything else that involves audio.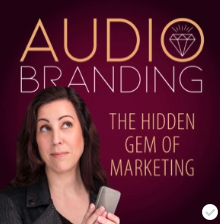 Nick Hague is joined by guests to share trends marketing and insights professionals need to be aware of in an always-changing world of B2B.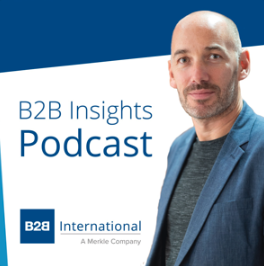 Insightful discussions with B2B marketing experts. A nice mix of guests. Topics range from account-based marketing made simple to how creativity matters in B2B.
Some episodes are recorded at conferences and are sessions from events, which is a great example of repurposing audio content.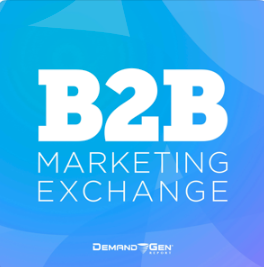 With over 100 episodes, this podcast covers topics ranging from unblocking pipeline, creating engaging social media content, and reimaging the relationship with buyers.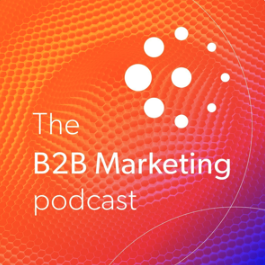 Casey Cheshire has been a B2B marketing leader for many years, and his expertise comes through in his conversations with other experts in the field. His show covers topics from SEO in B2B, sales in a digital landscape to how to collaborate for better marketing results.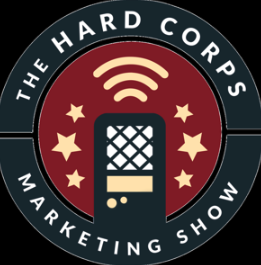 CMOs from HubSpot and Zapier lead you down the path to learn about the latest marketing trends, and their latest ideas bring you fresh thinking for marketing growth.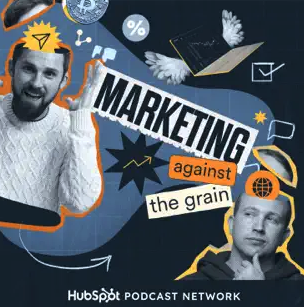 This weekly show shares the latest news and trends that marketers should consider in their implementation strategies. The Marketing O'Clock team does a great job covering the latest in all kinds of areas – including organic, paid, and more.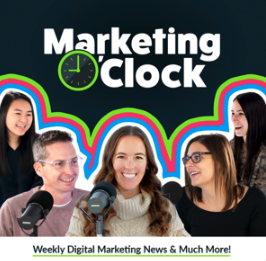 April is certainly one of the most knowledgable voices in B2B positioning, and her expertise shines through on her podcast.
Refine Labs CEO Chris Walker shares tips on building high growth and creating a predictable pipeline.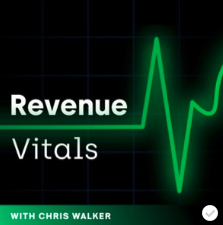 Search engine optimization is an important strategy for B2B marketers, and this podcast featuring Mordy Oberstein and Crystal Carter of Wix and their guests share the latest on what B2B marketers should know when it comes to ranking in Google.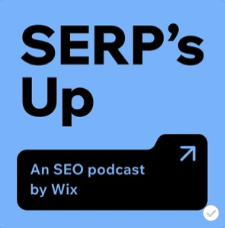 With over 400 episodes, this podcast shares information about Go-To-Market strategies and shares real-life examples. This show is produced by the team at Demandbase.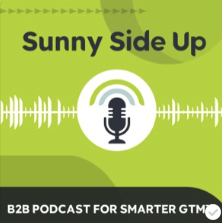 With real-life stories, this podcast aims to inspire listeners to learn and grow their careers in B2B marketing.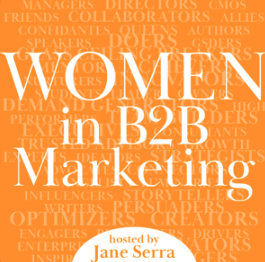 How did we choose our favorite B2B marketing podcasts?
Of course, it's not a truly objective task, but in general, we considered the following:
Is the podcast teaching us something?
Did they have a recent episode and are active?
Is the production quality decent? We weren't too picky here, but if audio levels were all over the place, it's hard to listen.
---
On a final note, we also have a podcast – "Marketing, Demystified," which is hosted by our CEO Jenn Mancusi. You can listen to Episode 1 with Andy Crestodina here.